Mission Statement
---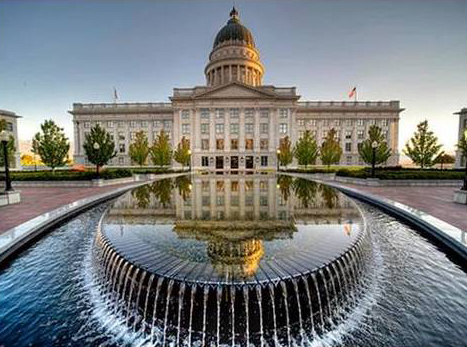 The mission of the Office of State Treasurer is to serve the people of Utah by safeguarding public funds, prudently managing and investing the state's financial assets, borrowing from the capital markets at the lowest prudently available cost to taxpayers, and reuniting individuals and businesses with their unclaimed property.
---
Vision Statement
---
We carry out all functions required by the Office of State Treasurer with the highest degree of ethical, personal, and professional behavior.
---
Core Values
---
Integrity
We are principled, honest, and ethical, and we do the right things for the right reasons.
---
Accountability
We accept responsibility for our actions, attitudes, and job performance. We serve taxpayers and are obligated to them and each other for a consistent level of strong performance.
---
Respect
We embrace our unique backgrounds and treat each other with empathy and compassion.
---
Innovation
We are proactively engaged in finding new ways to improve our performance and the performance of other state agencies in their financial processes.
---
Transparency
We practice strong communication strategies to ensure that fellow team members and the public we serve understand our actions and decisions.